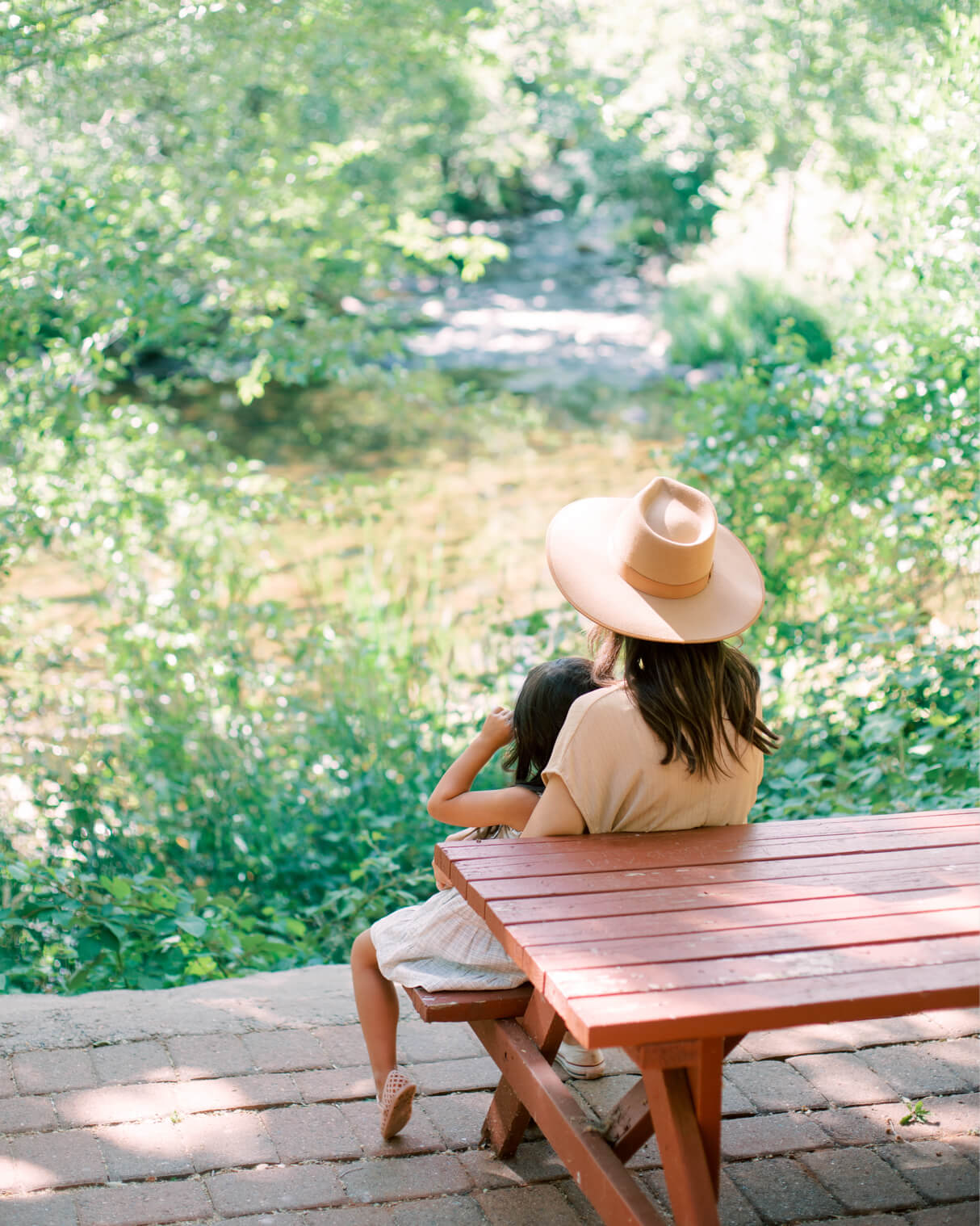 The feeling of having always lived there.
Welcome to Village Lacey Green, a lively and diversified community that brings generations together.
Mixed housing, public spaces, parks, public market and proximity to the REM, everything has been planned not only to foster an active lifestyle and a sustainable ecosystem, but also to add value to the neighbourhood.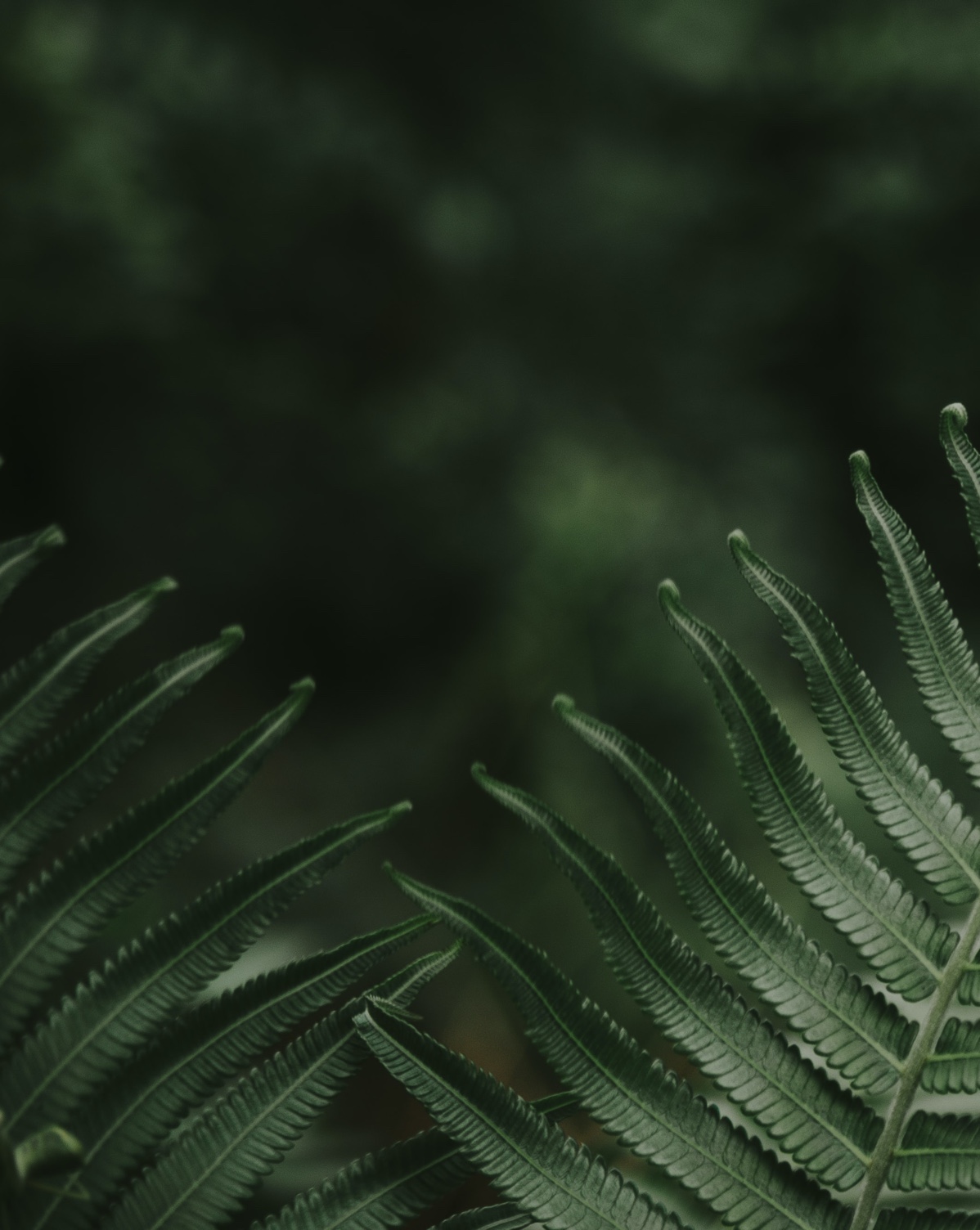 About this project
A breath of fresh air coming from the west
The construction of the condo buildings near the wooded area is the first phase of this major residential project. With its diversity of housing, the area has everything to appeal to families and couples of all ages.
An inclusive community
With plenty of common areas, Lacey Green Village is much more than a housing development. It is a community that fosters social interactions and brings generations together. While being close to the big city, residents will enjoy a safe, caring and peaceful environment where they can thrive.
An active lifestyle
The development is dotted with numerous green spaces and includes five parks, a water basin, a courtyard, a bicycle path and outdoor sports areas. It's a great place for city dwellers looking for an active outdoor lifestyle!
A connected neighbourhood
Located in a popular area, the project is close to everything: grocery stores, pharmacies, gourmet addresses, schools, hardware stores, etc. The neighbourhood is also served by several bus lines and the REM (as of 2024), which makes travelling within and out of the city quick and easy.
Be the first one to know everything about this new project in Kirkland.
Subscribe